Now that the iPhone 15 models have a USB-C port instead of a Lightning port, it is possible to use an ‌iPhone 15‌ to charge the AirPods or Apple Watch directly.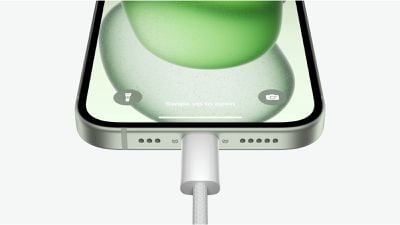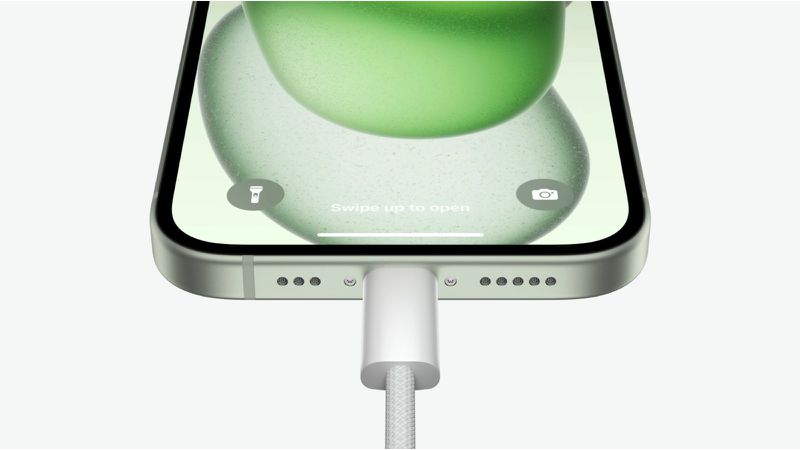 You'll need an appropriate cable to charge with an iPhone, such as a USB-C to USB-C cable for the new AirPods Pro 2 USB-C Charging Case, or a USB-C Apple Watch charging puck, but it's a useful function that wasn't available with Lightning.
Apple highlighted the new functionality in its iPhone 15 Pro announcement and it makes sense because USB-C Macs can be used for charging the AirPods and Apple Watch, but it is novel because we aren't accustomed to charging accessories with an ‌iPhone‌.
If your AirPods or Apple Watch run out of battery while you don't have access to a charger, it is convenient to be able to use the ‌iPhone‌'s battery for a little extra juice rather than carrying around a battery pack.
USB-C brings other conveniences, such as the ability to use the same charging cable for Macs, iPads, iPhones, and other USB-C accessories. On the iPhone 15 Pro models, it also brings faster USB 3 transfer speeds of up to 10Gb/s, provided you're using the right cable. ‌iPhone 15‌ models are limited to USB 2 charging speeds, the same as the Lighting port.
Popular Stories