Apple this week unveiled four new iPhone 15 models at its "Wonderlust" event. As always, there were many rumors leading up to the event that gave us an idea of what to expect from the devices, but not all of them were accurate.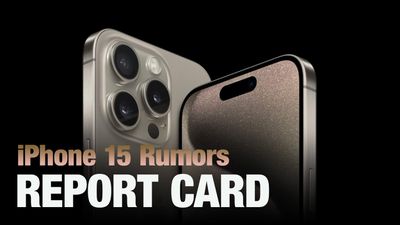 Below, we have recapped some of the bigger hits and misses from the iPhone 15 rumor mill.
Hits
Misses
Honorable Mention
The second-generation Apple Watch Ultra is not available in Black Titanium.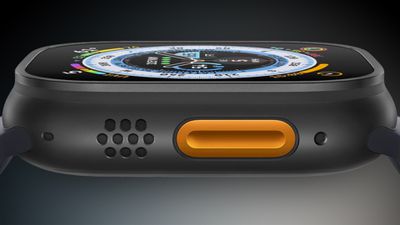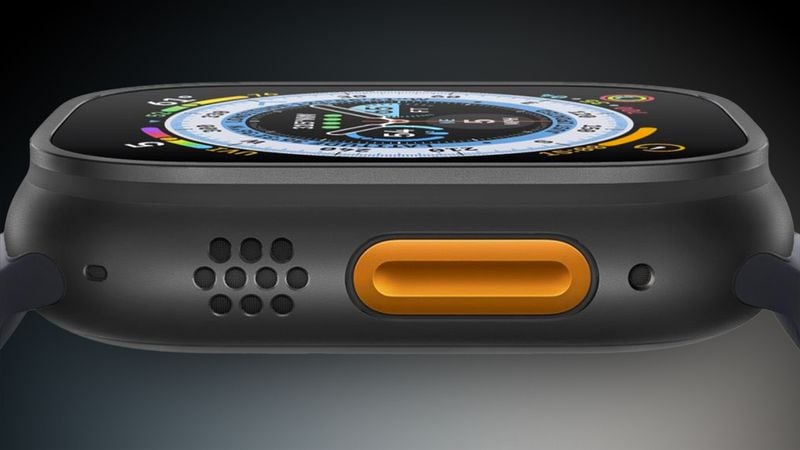 With so many rumors shared leading up to the iPhone event, this list is far from comprehensive, so feel free to discuss other hits and misses in the comments section.
Popular Stories