Apple began accepting pre-orders for the new iPhone 15 Pro and iPhone 15 Pro Max today, and shipping estimates for the devices on Apple's online store are already beginning to slip into October for many configurations.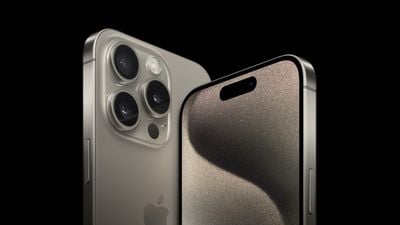 For example, in the U.S., the iPhone 15 Pro Max is currently facing a 2-3 week shipping estimate for many configurations on Apple's online store.
In-store availability is faring better for now, but inventory will likely continue to tighten as the day progresses.
Popular Stories