Apple today released an iTunes 12.12.10 update for Windows users, and the new software adds both security improvements and support for new devices that include the iPhone 15 and iPhone 15 Pro models.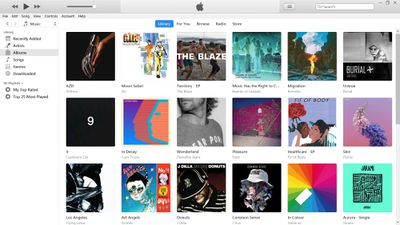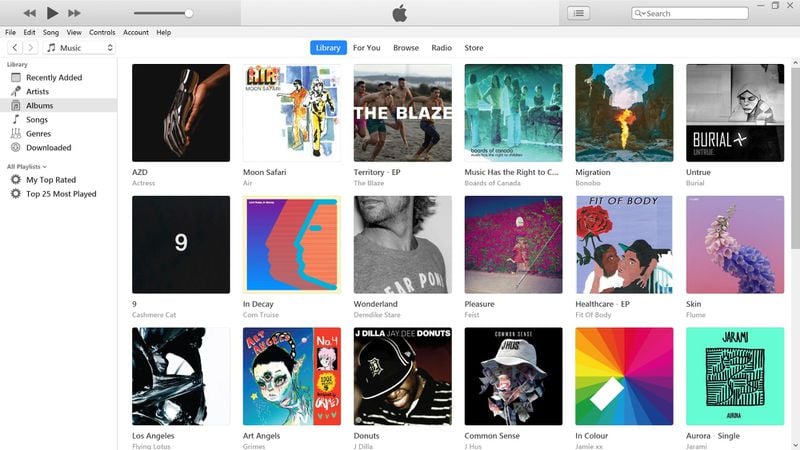 iTunes for Windows is not updated on a regular basis, and this is the first new software release since May when Apple addressed a major security vulnerability.
Following the update, Windows users should be able to connect the new iPhone models to their PCs for device management purposes.
iTunes has been phased out on the Mac for several years now and it has been replaced with Finder and the TV app, but Apple has continued to keep the Windows version available.
iTunes for Windows can be downloaded from the Microsoft Store or from Apple's website.
Popular Stories