Apple today released iOS 16.5.1, iPadOS 16.5.1, macOS 13.4.1, and watchOS 9.5.2 updates, with the software adding security improvements. If you haven't updated yet, you should as soon as you can as these updates address actively exploited vulnerabilities.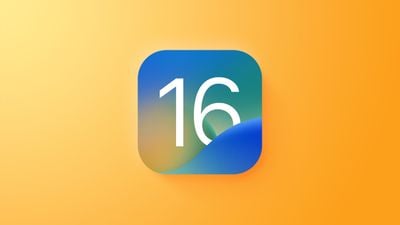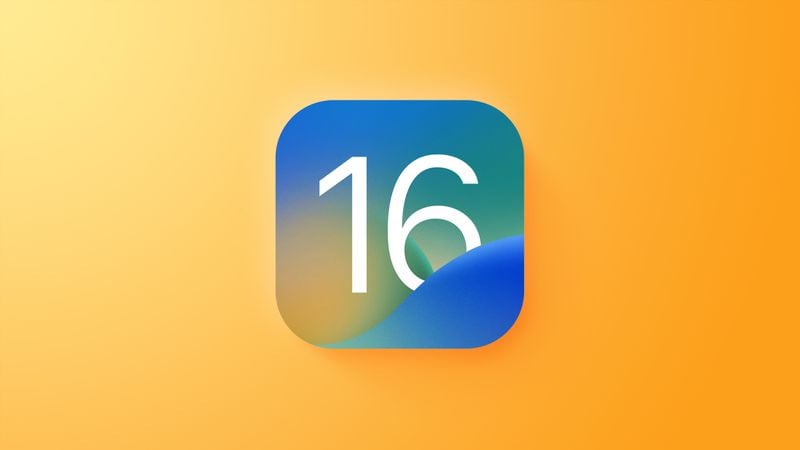 According to Apple's security support document, there are fixes for two vulnerabilities that may have been used by hackers and bad actors for system attacks.
A kernel vulnerability that can result in arbitrary code execution with kernel privileges was addressed with improved input validation for an integer overflow. Apple says that it is aware of a report that this issue may have been actively exploited against versions of iOS released before iOS 15.7, so you are likely safe if you've been running iOS 16.
There is also a WebKit vulnerability that could allow maliciously crafted web content to execute code, and Apple says that it has received a report that the issue may have been actively exploited.
You should update your devices running ‌iOS 16‌, iPadOS 16, macOS Ventura, and watchOS 9. If you have an older device, Apple has also released iOS 15.7.7, iPadOS 15.7.7, watchOS 8.8.1, macOS 11.7.8, and macOS 12.6.7.