Apple announced that iOS 17 will be released on Monday, September 18 for the iPhone XS and newer. The free software update includes a wide range of new features, but not all of them will be available right away, according to Apple.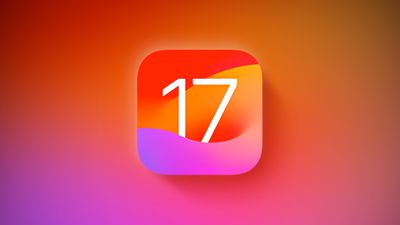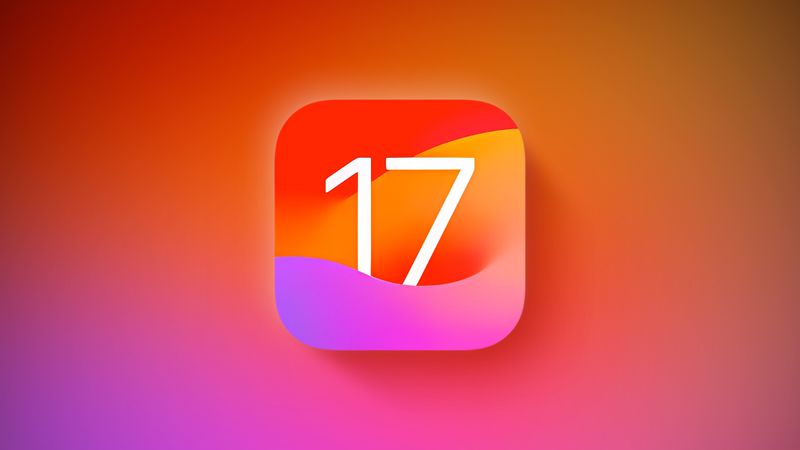 Below, we have listed three features that Apple's website says are "coming later this year" as part of a future update, such as iOS 17.1 or iOS 17.2. In addition, Apple shared a PDF this week outlining even more iOS 17 features that are now labeled as "coming later this year," and we have listed those additions below.
Journal App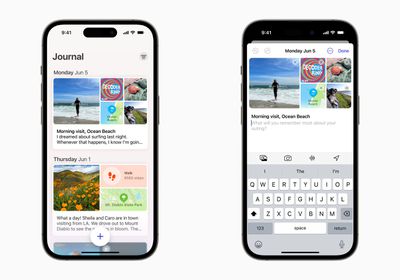 An all-new Journal app will allow iPhone users to reflect on their day and memories, complete with text, photos, music, audio recordings, and more. The app will provide personalized suggestions based on recent on-device activity.
Collaborative Apple Music Playlists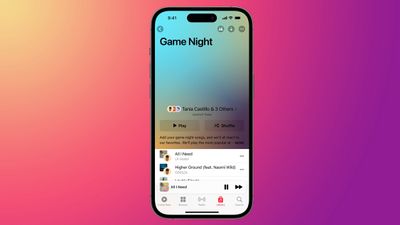 A new Collaborative Playlists feature for Apple Music will allow multiple people to add, reorder, and remove songs in a shared playlist.
AirDrop Transfers via Internet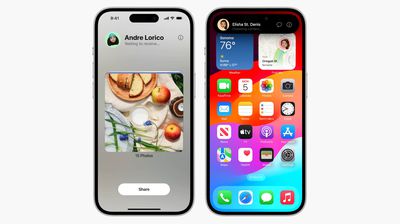 If you send content like an image or video to another user via AirDrop, the transfer will be able to continue over an internet connection if you leave AirDrop range, so long as both you and the recipient are signed in to an iCloud account.
More Features Coming Later This Year
React to a message with any sticker through the Tapback menu in the Messages app.
A catch-up arrow for group conversations in the Messages app.
Sync additional settings with Messages in iCloud, such as Text Message Forwarding, Send & Receive accounts, and SMS filters across devices.
Play or pause a podcast or Apple News+ audio story in the Apple News widget.
Favorite Songs playlist in Music app.
Intelligent form detection and enhanced AutoFill for PDFs.
Audio Focus feature for Apple Fitness+ that prioritizes the volume of either the music or the trainers' voices depending on your preference.
Apple ID proximity sign-in with an existing signed-in and trusted iPhone or iPad.
Apple is already testing both iOS 17.1 and iOS 17.2 internally, according to our website's analytic logs. iOS 17.1 is likely to be released in October, while iOS 17.2 should be available in December, based on Apple's previous software release cycles.
Popular Stories