While the new standard iPhone 15 and iPhone 15 Plus are equipped with a USB-C port, data transfer over a cable remains limited to USB 2.0 speeds of up to 480 Mbps, which is equal to the Lightning port on previous iPhones. Apple confirmed this detail in its tech specs for the devices posted on the company's website.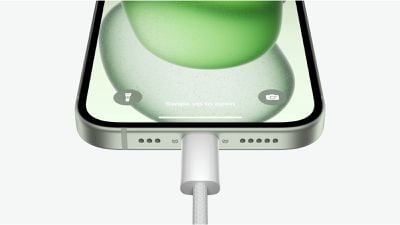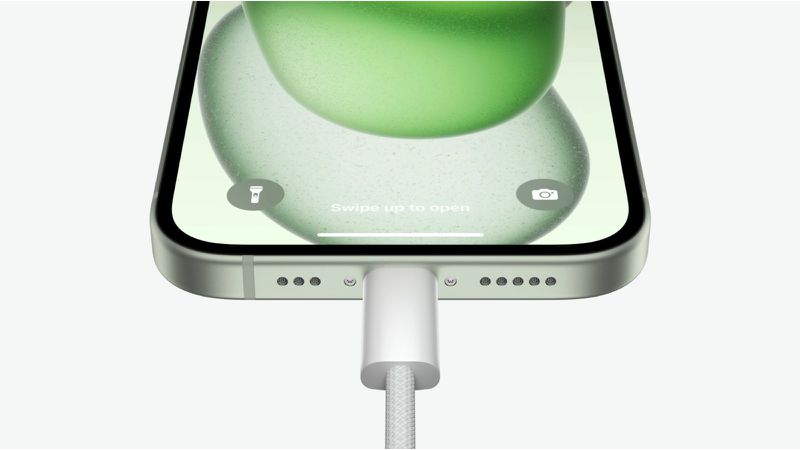 The higher-end iPhone 15 Pro and iPhone 15 Pro Max are also equipped with a USB-C port, but those devices support USB 3 data transfer speeds of up to 10 Gbps over a cable. Unlike recent iPad Pro models, this means that the Pro models unfortunately do not support Thunderbolt, which theoretically supports speeds up to 40 Gbps.
iPhone 15 Pro models will require a supported cable, such as Apple's one-meter Thunderbolt 4 Pro cable, to achieve USB 3 data transfer speeds.
All four iPhone 15 models are available to pre-order this Friday and launch September 22.
Popular Stories