Apple services chief Eddy Cue has effectively ruled out the company's rumored bid to obtain the broadcasting rights to the English Premier League for Apple TV+.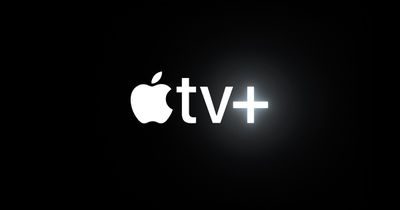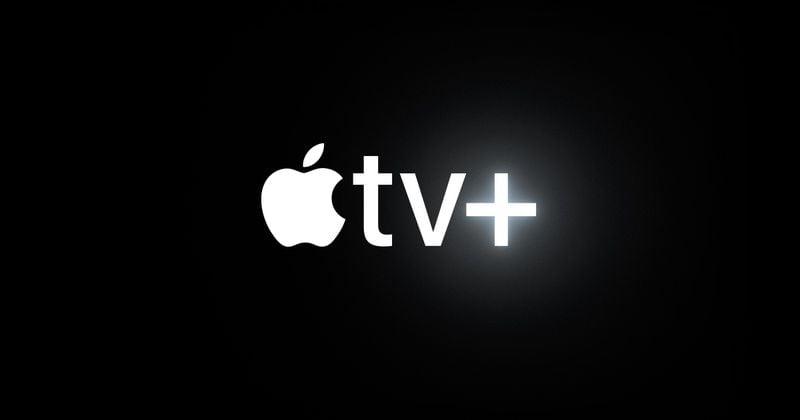 Apple has reportedly been interested in obtaining the rights to broadcast the Premier League as far back as 2012. Earlier this year, Bloomberg highlighted Apple's consideration of a bid for the rights to stream the Premier League, among other lower league matches run by the English Football League, for ‌Apple TV+‌.
‌Eddy Cue‌ has now effectively ruled out Apple's intention to make a bid on the basis that it would be unable to obtain global rights. The company sought a deal similar to its rights to broadcast Major League Soccer (MLS) worldwide for a period of ten years, an arrangement hailed as a "historic first for a major professional sports league." Speaking to The Daily Mail, Cue explained Apple's rationale:
I don't like the word exclusivity because that's important but not as important. The global rights are important to us. We're a global company, we have customers in every country in the world, a large number of customers, and it's not exciting for me to have something that you can have but you can't have.

Secondly, we're throwing a significant amount of engineering resources into the product. We think we're going to do some very innovative things with the product as we move forward. We've done some things like MLS 360 (providing live look-ins from every match), we've done the multi-viewing of games, which is again very difficult to do in other environments. And this is nothing.

I can't justify throwing what I think are the best engineers in the world on a small subset product. It has to be this kind of a partnership because our level of investment is significant. This isn't "hey, I've got an opening from 8pm to 10pm tonight and I'm going to put this game on." That's not the way we're doing it. We're all in on this as an investment point of view, so it doesn't work unless it's something significant.
Recent years have seen bidding wars play out for the rights to the Premier League between Sky Sports, BT Sport, and Amazon Prime Video, with Sky Sports often being the dominant player, although Amazon has been increasingly wielding its bidding power in recent years. Packaging terms ensure that no one broadcaster gains rights to all English Premier League matches, so any Apple deal for the Premier League's broadcasting rights would necessarily fall short of the exclusivity deal the company successfully negotiated with MLS. Asked if this meant that Apple was disinterested in the rights to UEFA or the Premier League, Cue said:
I never say no to anything without knowing more specific [information]. But, in general, are we going to sign something, any league, that is to a specific country or small a subset of countries? I highly doubt we would ever do that. I can't see a scenario in which we would want to invest and do that because we're not a typical distributor, we're not just trying to fill in some gaps that we have.

This [MLS deal] is our number one thing, and we want it to be a huge success. If we were going to do something else it wasn't because it would be number two, it's because it would be another number one around it and we would want it to be, so I think that's the difference that we have.
Apple has been pursuing sports content in an effort to attract new viewers to the ‌Apple TV+‌ streaming service. The company has signed deals with Major League Baseball and Major League Soccer, which is currently available on ‌Apple TV+‌ via an MLS Season Pass priced at $14.99 per month or $99 per season. Apple has also reportedly expressed interest in acquiring an NBA streaming package.
‌Apple TV+‌ is also the home of hit sports comedy drama "Ted Lasso," in which an American college football coach is hired to coach an English soccer team.