Popular farming adventure game Stardew Valley+ is now available on Apple Arcade, with ‌Apple Arcade‌ subscribers able to play the title for free. Stardew Valley+ features the same open-ended farming gameplay as the original, with more than 50 hours of content plus mobile features like autosave and touch controls.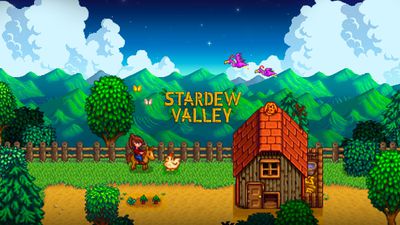 Stardew Valley lets players improve upon an abandoned, overgrown plot of land, turning it into a thriving farm with crops, animals, and goods that generate money. Players can form relationships with the townspeople, solving villager quests and attending seasonal festivals.
There are caves to explore for resources, and monsters that drop treasure. Other features include dating events, fishing, clothing and hats to unlock, pets, and more. The ‌Apple Arcade‌ version of the game includes all of the content from recent updates.
Several other ‌Apple Arcade‌ games are getting new content today, with updates for MasterChef, SpongeBob: Patty Pursuit, Squiggle Drop, Illustrated, and Garden Tails.
‌Apple Arcade‌ is priced at $4.99 per month, and all members of a family sharing group can access ‌Apple Arcade‌ content at that price. ‌Apple Arcade‌ has more than 100 titles to play, none of which include any add-on purchases.
Popular Stories