After having "multiple conversations" with companies within Apple's supply chain this week, Barclays analysts Blayne Curtis and Tom O'Malley believe that Apple is unlikely to release a fourth-generation iPhone SE in 2024.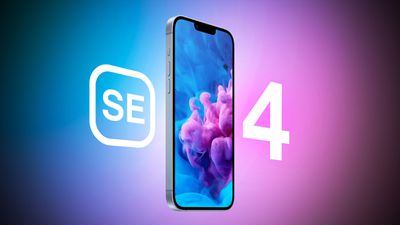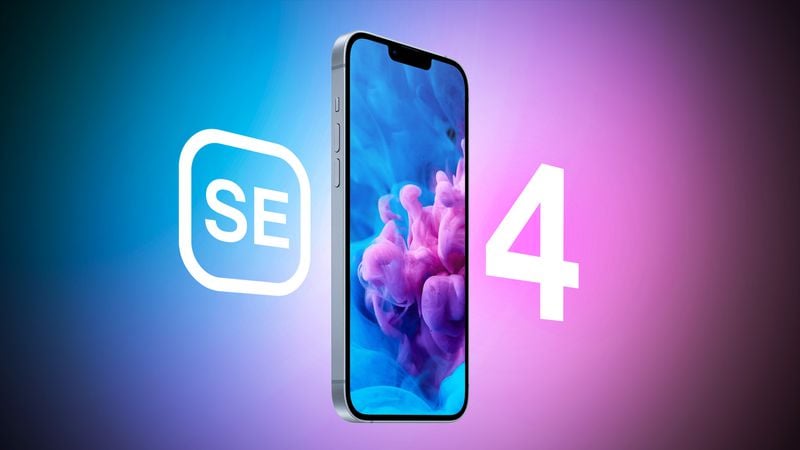 In a research note shared with MacRumors, the analysts said Apple's decision not to launch a new iPhone SE next year could indicate that the company's rumored in-house 5G modem will not be ready any time soon, which would benefit Apple's existing iPhone modem supplier Qualcomm. Apple has reportedly been planning its own modem since at least 2018, and acquired the majority of Intel's smartphone modem business in 2019.
In April, TF International Securities analyst Ming-Chi Kuo said mass production of Apple's modem would begin in 2025 at the earliest, suggesting that even iPhone 16 models launching later next year will continue to use Qualcomm modems.
Kuo had previously claimed that the next iPhone SE would have a similar design as the standard iPhone 14 model released last year, suggesting that the device would have been equipped with a 6.1-inch OLED display and Face ID. It's not entirely clear if Apple will move forward with launching this device with a Qualcomm modem at some point.
The current iPhone SE was released in March 2022 with a 4.7-inch LCD display, Touch ID, 5G, a 12-megapixel rear camera, and the A15 Bionic chip. Priced starting at $429 in the U.S., it is one of Apple's more affordable iPhone models. The first-generation and second-generation iPhone SE were released in 2016 and 2020, respectively.