Apple is losing yet another services executive, with TV+ lead Pete Distad set to depart the company, according to Bloomberg. Distad is in charge of the business and operations side of the Apple TV app, Apple TV+, and Apple's sports efforts.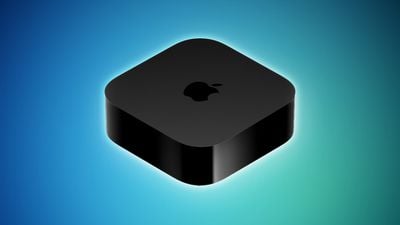 He is responsible for establishing sports deals with Major League Soccer and Major League Baseball, and he has been working on Apple TV+ content deals since 2017. Distad works under Oliver Schusser, who reports to Eddy Cue.
With Distad leaving the company, Apple will promote Jim DeLorenzo for sports content, and is looking for a replacement to take over the TV business side.
Distad was initially hired in 2013, and before joining Apple, he was Hulu's senior vice president of marketing and distribution. Distad is the third services executive to leave the company in recent months, with his departure following services business head Peter Stern and cloud services lead Michael Abbott.
Popular Stories